if youre not a fashion nut...
you dont know.
especially if your from down south...
Dee and Ricky
from NYC [soHo 2 be exact] have taken this gen by storm.
Legos+swagg=[YEEEEEAAAAAAHBOOOYYYEEEE]
I can get enough...
its not fair...
all.. i know.. is mine
is in the mail soon!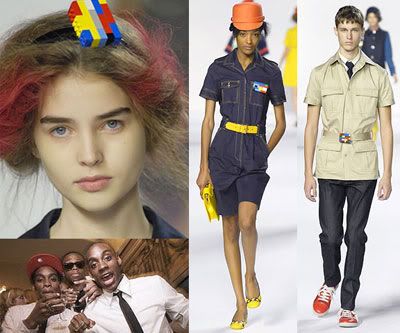 check out
Bleu Magazine
and get your fashion game up...
..::peace::..