Yo,
check it...
so im a muse for the arts.
old... hip... untrendy...
gross...
dope
... hilarity...
wutever i can get my hands on..
but...
why have been in houston so long.. and
never been to
[Sucker Punch?????]
its a sweet lil boutique in the art of the midtown shopping area...
and litarlly...
its duck off to the side.. and missed it.
until now.
they got hot fire in there.
I mean.. yeah joints like
tipping point
and
premium goods
[which im not sure any of these kats are in competition with,
they each have some loyal customers.]
but i caught a new vibe being in there....
i actually got invited cuz my boy yung chris
set up a foto shoot with me...
so him and his daughter got real fly and we went upstair on the roof 4 sum fun!
i know yer like...
"the roof? wtf?"
well im sure if u had the chance to to take pics of anything
[a rock.. litter... a dead fish]
on the top a roof, with the best city u cud imagine's skyline in the background...
im sure u wud take the chance too |o_0|
any ways.... i dig this place alot. clean. cut. xclusive. dope. and small enuff.
perfect spot.
my boy joel, [who i never danced with, or shared the same stage, was apart of my 1st company i danced with... planet funk. his b-boy skillz are siiiick.] is part owner of this lil joint...
so i asked if i cud snap sum pix...
i found a new home.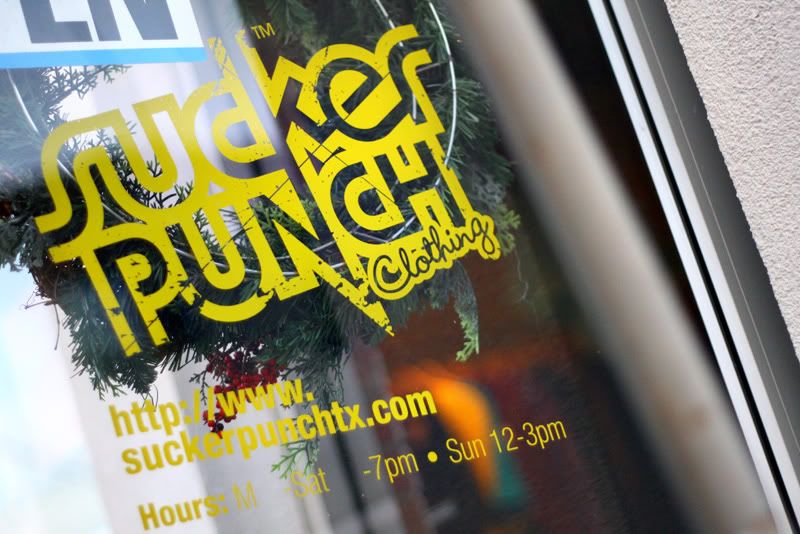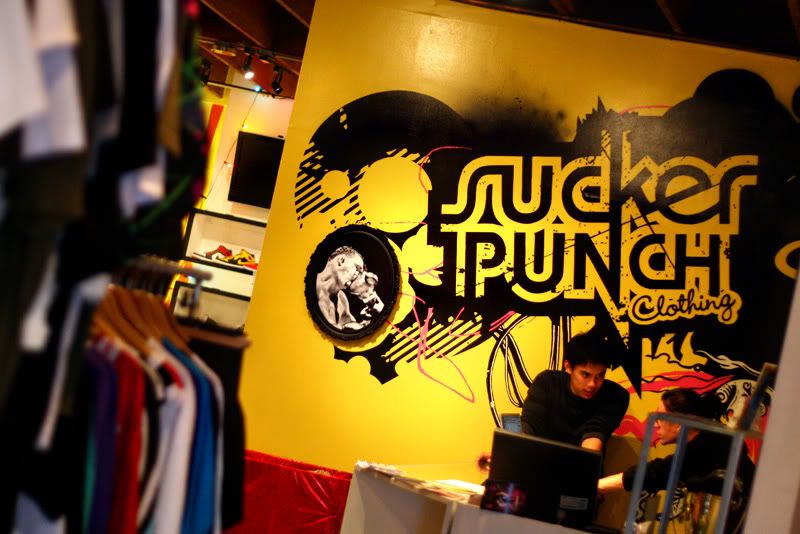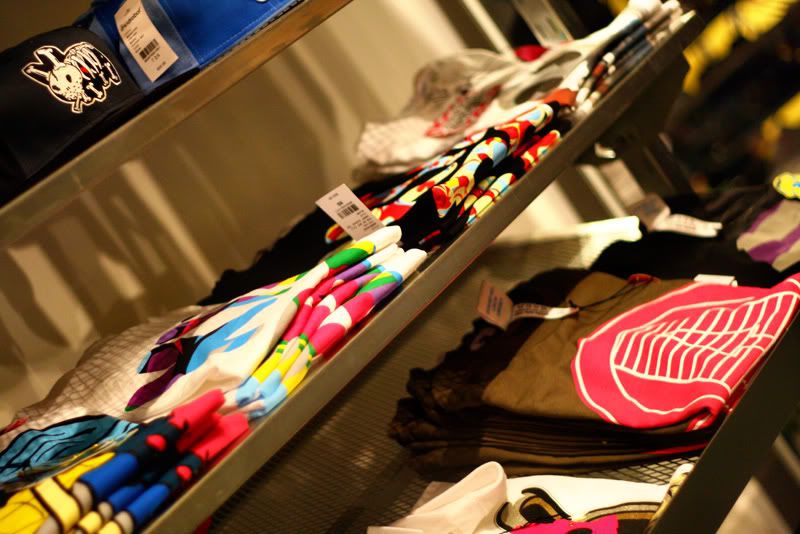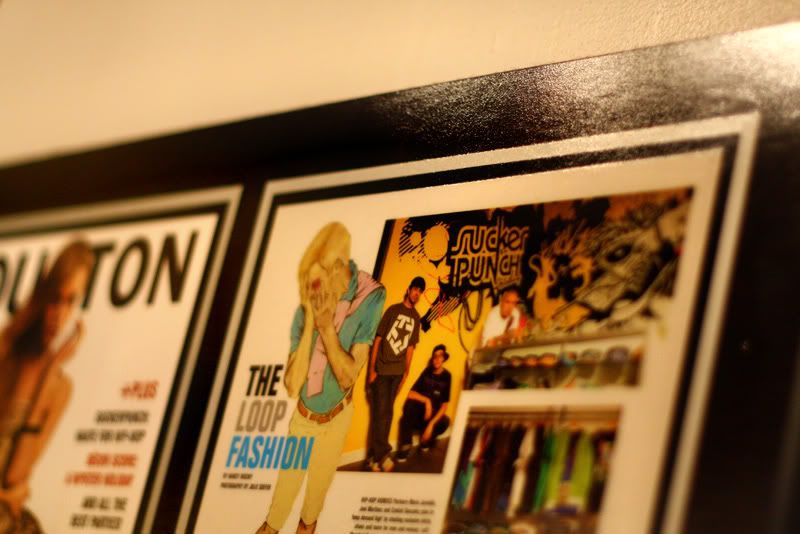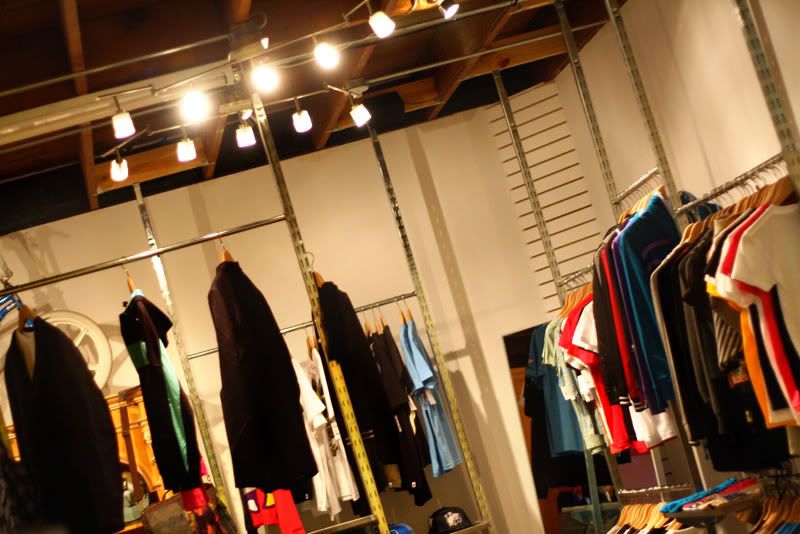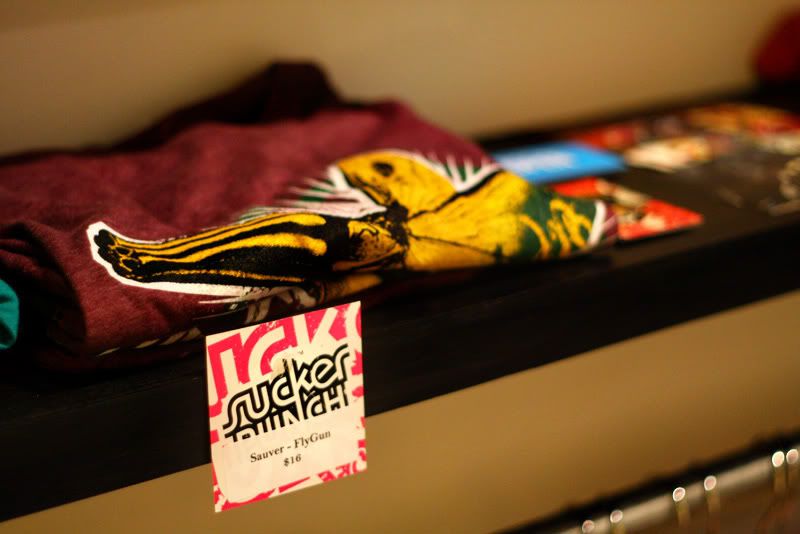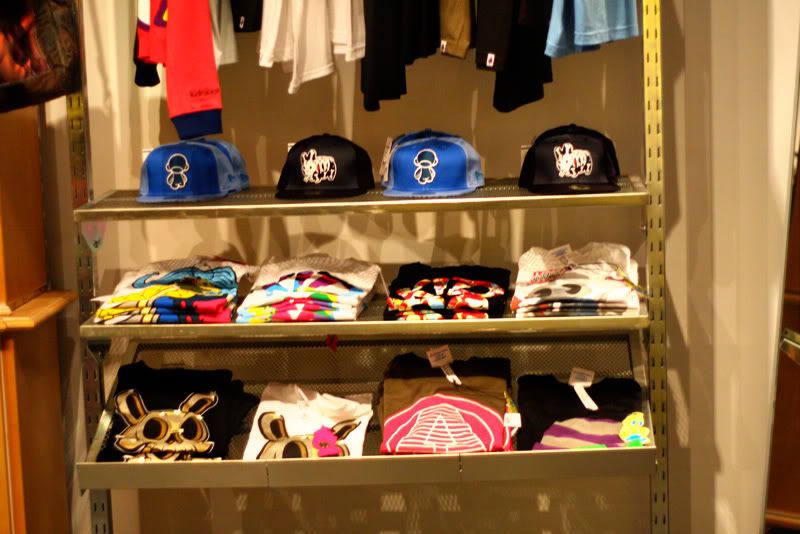 ..::peace::..