yo!
alan and sifu performed infront of a nicely filled Houston crowd oon SundAY..
screaming teenie boppers got to go aPe_sh*t over david archuletta, gavin degraw, rihanna... chris brown...
dance crews distorted
X
,
iLL
ovtion, and
soReal
...
uhm... excuze me... did u say
ILLOVATION
sir??!
why yes of course i did!
alan and sifu represented of course...
and to hear our name [followed] by an obscene roar of approval....
was quite SICK!
ill... i mean =)
check al-animate and sifu... in this blurry-but-far-away-but-acceptable video (teehee luv ya chelz)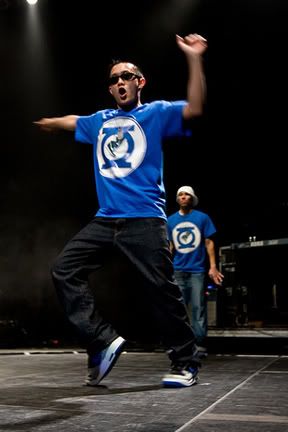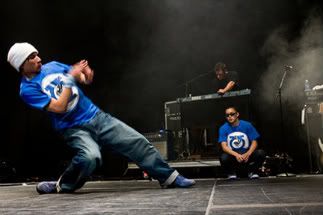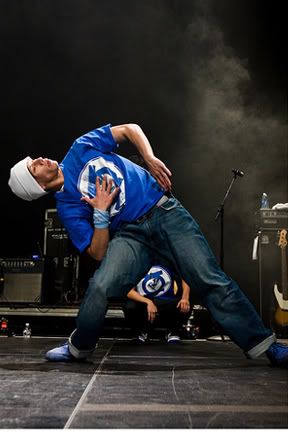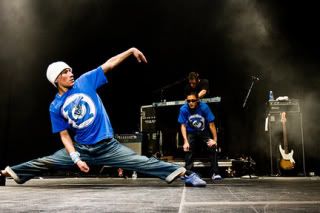 ..::p3@ce::..